Daily Nuggets: Golden Knights Win in Last Second Thriller; Kessel Gets Contract Offers?
The Vegas Golden Knights were in danger of losing for the first time this season to the Philadelphia Flyers on Tuesday night. Paul Cotter and Shea Theodore had other ideas. Will the Golden Knights lose a single game this season? It is beginning to look like they may just run the table.
The NHL hosted its first-ever, "Frozen Frenzy," on Tuesday night. All 32 NHL teams were in action for eight straight hours. ESPN offered their version of the NFL's "Redzone" which cuts to live games when teams are about to score. The NHL celebrated the fact that 102 goals were scored in the 16 games. I celebrated the fact that I took the under on 103.5 total goals scored. Follow me for more financial advice.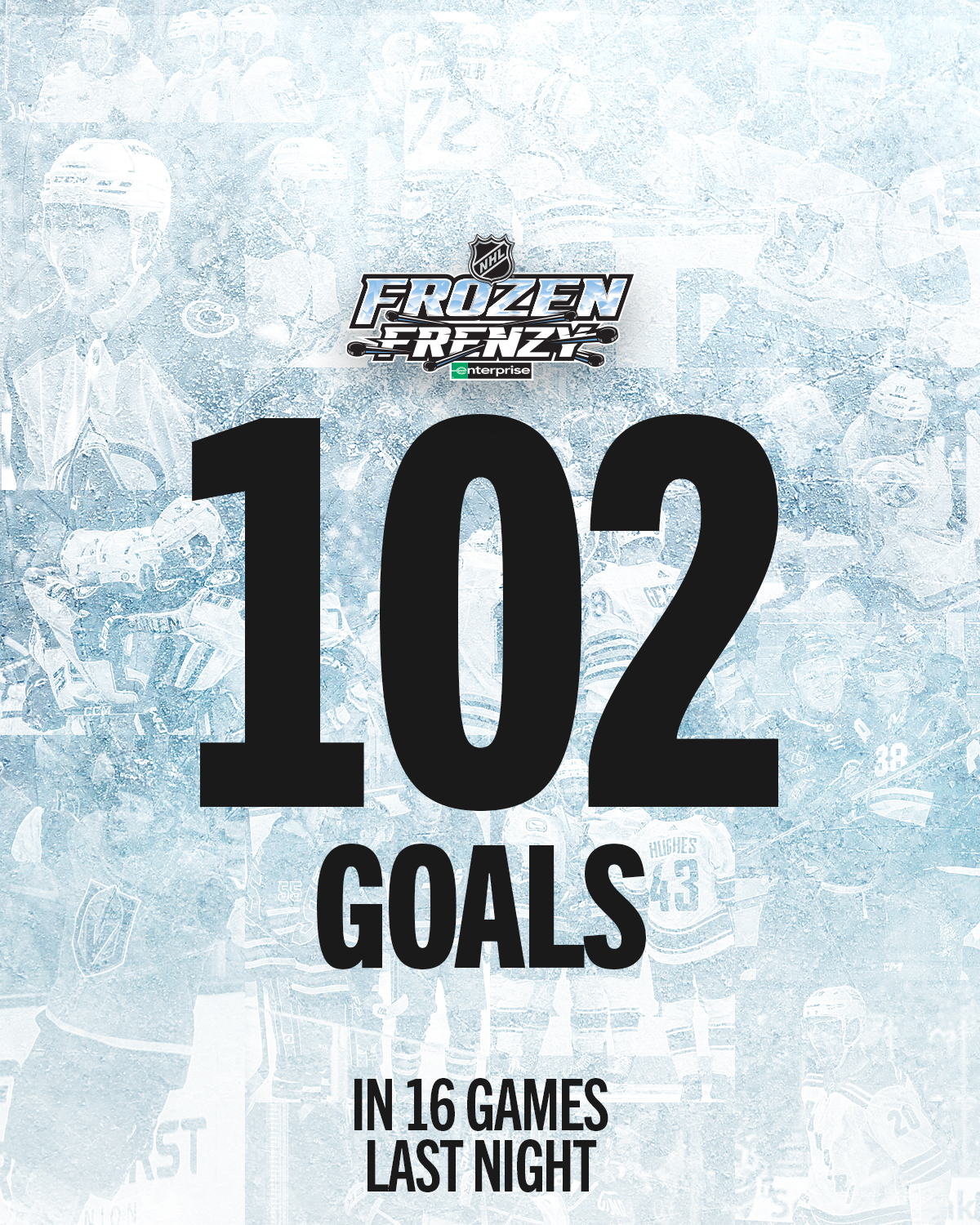 Patrick Kane is nearing the final stretch of his recovery from hip resurfacing surgery. Which teams have the interest and ability to sign the 34-year-old? What is the latest on Phil Kessel? Could the "Ironman" be close to signing an NHL contract? We have all heard the term, "from bad to worse." The Edmonton Oilers have invented a new term, "from bad to worse to Oilers." It is getting bad up there.
Vegas Hockey Now
The Golden Knights have found a way to avoid the Vegas Flu and Stanley Cup Hangover all in the same season. The historic start continued with Tuesday's win against the Flyers.
NHL Trade Talk, News, and National Hockey Now
National Hockey Now Off the Record: Reactions from an NHL scout and media industry leader; will the NHL continue to host the Frozen Frenzy?
ESPN: The Buffalo Sabres would love to bring Kane back home. Alex DeBrincat is off to a thrilling start and has history with Kane. Could Detroit be a potential landing spot? Which team tried to trade for Kane at last year's trade deadline?
Pittsburgh Hockey Now: Each NHL team gets 23 roster spots to utilize. That equates to 736 contracts available for players in the NHL. As of writing, the NHL's current Ironman is not among the 736 individuals with an NHL contract. Kessel is still enjoying semi-retired life in Vegas. It has been reported that multiple teams have shown interest in Kessel, is it a matter of time until he signs?
Sportsnet: The Oilers are 1-4-1 in the season of, "Cup or bust." Bust is the more likely side at the moment. Connor McDavid will be out for a couple more games at the least. Even when McDavid returns, it will not fix the horrendous defensive play of the Oilers.