Breaking: Ivan Barbashev Extended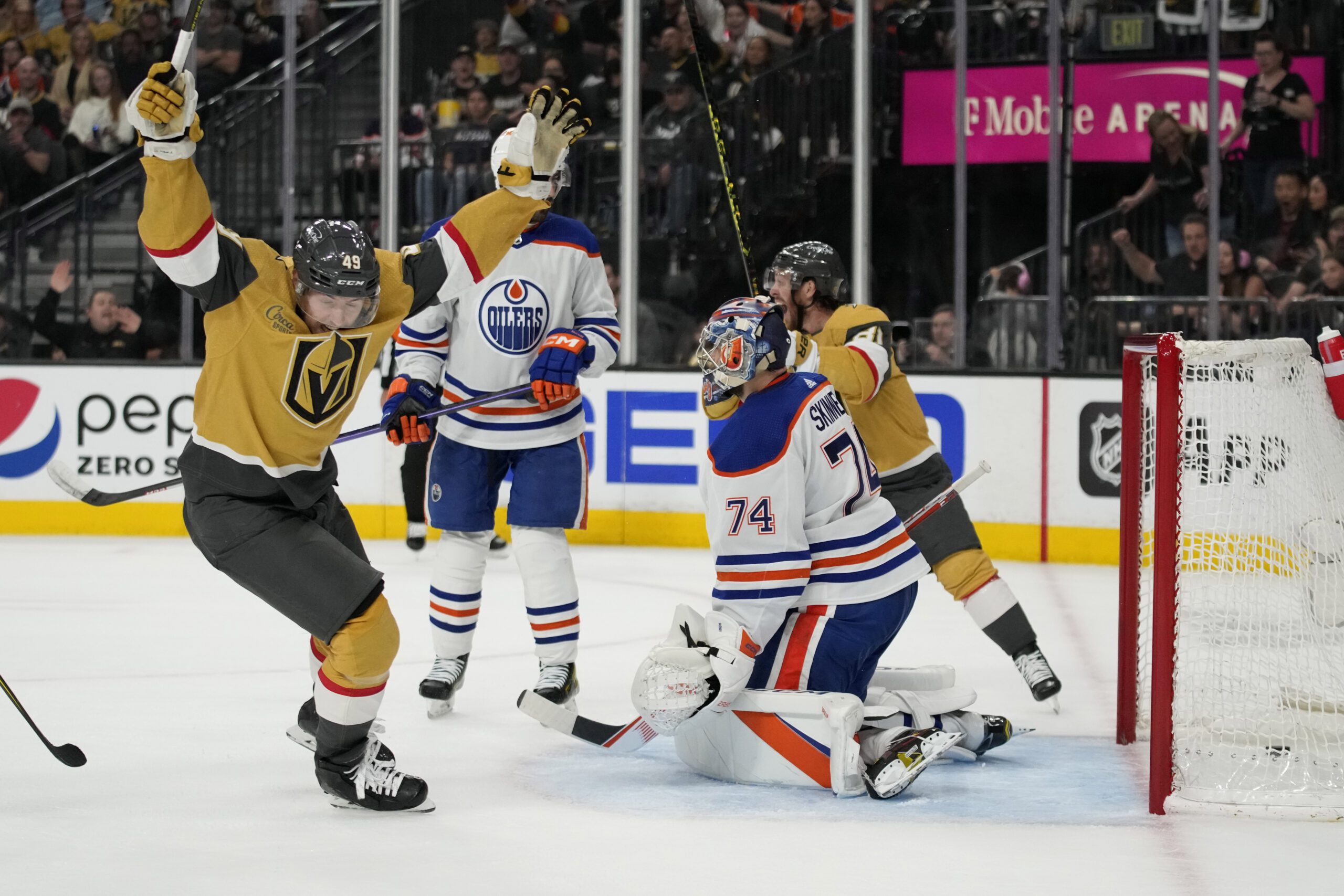 The Golden Knights have extended Ivan Barbashev for five years and five million per. Barbashev was acquired from the St. Louis Blues via trade near the 2022-23 trade deadline.
Dubbed the missing link of the Jack Eichel and Jonathan Marchessault line, Barbashev logged seven goals and 18 assists in the 2022-23 playoffs with the Vegas Golden Knights.
The Golden Knights now have up to $8.4 million in cap space to work with pending the status of Robin Lehner.