Daily Nuggets: Vegas Second in Power Rankings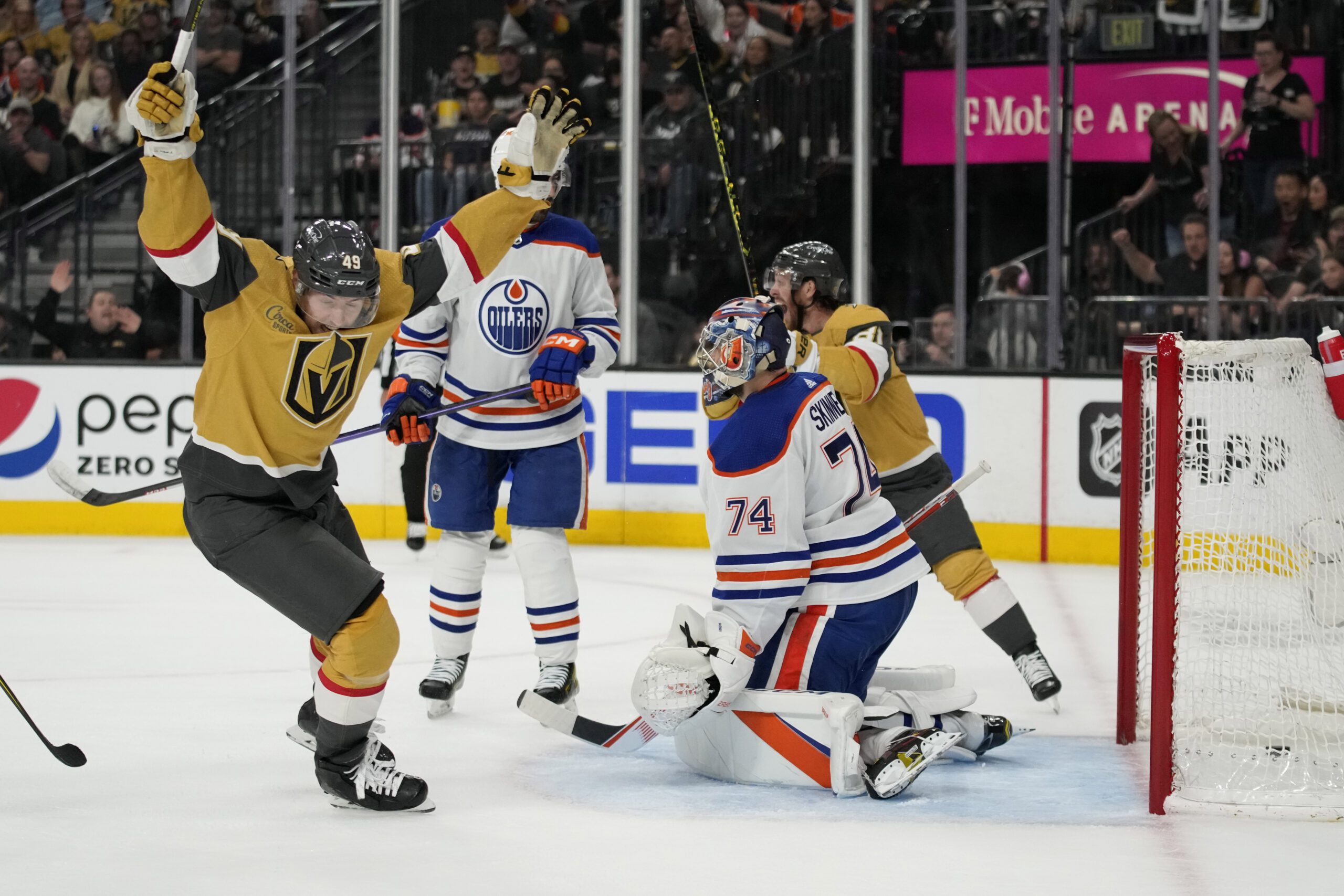 The Vegas Golden Knights are second in the mid-summer power rankings on Sportsnet. General manager Kelly McCrimmon was able to keep most of the band together, less Reilly Smith, who was traded to the Pittsburgh Penguins. Trading Smith means a full season of Ivan Barbashev with Jonathan Marchessault and Jack Eichel. Health will play a major role in if the Golden Knights have a shot at repeating. McCrimmon will do whatever it takes to strengthen the roster throughout the regular season.
The Colorado Avalanche are top of the power rankings despite a first-round exit to the Seattle Kraken. Injuries and distractions slowed down the Avalanche last season. The Edmonton Oilers are just behind the Golden Knights at three, Los Angeles Kings at 10, and Seattle Kraken at 13.
The Toronto Maple Leafs have been falling short of expectations for what seems to be decades. Coach Sheldon Keefe brought in Guy Boucher and Mike Van Ryn as his assistants. Boucher brings over 400 games of head coaching experience and Van Ryn served as an assistant for the last five years with the St. Louis Blues. Patience is running out in Toronto as the Maple Leafs have not made it to the Conference Finals since 2002 and advanced to the second-round once in the last 19 seasons. Perhaps Sportsnet wants to re-think placing the Maple Leafs at four in the power rankings?
It would not be a daily nugget article without a daily mention of Erik Karlsson. The Sharks are looking for the highest return possible for the 33-year-old that includes the least salary cap retention possible. Marcus Pettersson may be on the Sharks' radar as part of the deal. Pettersson is more of a traditional-shutdown defender vs. the puck-rushing-scorer Karlsson is. Stay tuned to Saturday's daily nugget for the next wrinkle in the Karlsson trade saga!
Former Golden Knight Tomáš Nosek signed a one-year contract worth $1 million with the New Jersey Devils on Wednesday. Coach Bruce Cassidy had Nosek with him in Boston for the 2021-22 season and Nosek was a big part of the success for the Golden Knights during the team's first four seasons.